Chicory, a perennial herb native to Europe, has a long history of therapeutic and culinary uses. Chicory has also been used to treat many diseases for centuries, including stomach issues, liver problems, and skin disorders. In this article, we will look at the 7 side effects of chicory and why it is important to consult with a doctor before incorporating it into your diet.
What is chicory?
Chicory, also known as Cichorium intybus, is a dandelion-like plant native to Europe. It is a perennial herb with blue, purple, or white flowers that grows to a height of two to four feet. The chicory plant's long and thin root is roasted, ground, and used as a coffee substitute. The plant's leaves and flowers can also be eaten and are frequently used in salads or as a garnish.
Chicory has a long history of medicinal use and is thought to have various health benefits. The plant's root is frequently used to treat digestive issues such as constipation and indigestion.
It is also believed to have liver-protective properties and has been used to treat liver diseases such as hepatitis and cirrhosis. Chicory has also been used to topically treat skin conditions such as eczema and dermatitis.
Side Effects of Chicory
Chicory is thought to be safe for most adults when consumed in moderate amounts found in food. You may eat medicinal amounts of the plant without getting sick. Despite its potential health benefits, chicory consumption has several undesirable side effects and warnings you must be aware of. Several studies on chicory root and chicory root extract are required. The side effects you experience may be affected by how you took it:
Oral

Inhalation

Skin contact
Some common side effects of chicory are:
It may cause digestive issues
It may interact with medications
It may cause skin irritation and allergy
It may be unsafe during pregnancy and breastfeeding
It may decrease fertility in men
It may decrease bone density
It may affect blood sugar during or after surgical procedures
Side Effect #1: May Cause Digestive Issues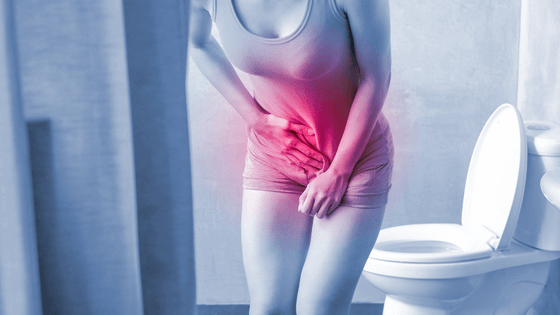 Chicory consumption in large amounts may cause digestive issues such as bloating and gas. This is because chicory contains inulin, a soluble fiber that is difficult to digest. When inulin reaches the large intestine, bacteria ferment it, which can result in gas production.
To reduce the risk of digestive issues, begin with a small amount of chicory and gradually increase your intake over time. This will allow your body to adjust to the increased fiber intake and may reduce the risk of digestive problems such as;
Gas bloating

Abdominal pain

Belching
When consuming chicory, it is also important to drink plenty of water to help relieve bloating and gas.
Side Effect #2: May Interact with Medications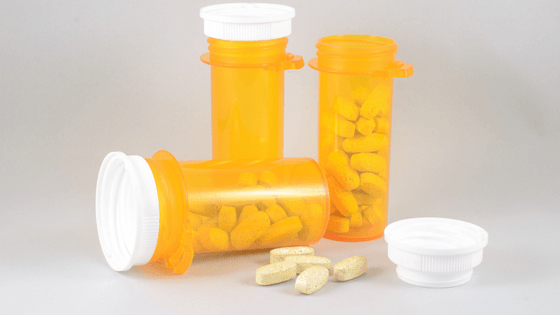 Chicory may interact with certain medications you're taking, potentially affecting their effectiveness. Before adding chicory to your diet, consult your doctor if you take any medications.
One possible interaction is with medications that are metabolized by the liver, such as statins and blood thinners. Chicory may enhance the liver's ability to metabolize these medications, potentially reducing their effectiveness.
Chicory may also interfere with the absorption of certain medications, such as levothyroxine, a thyroid medication. To avoid any potential interference with absorption, it is recommended that you take levothyroxine at least four hours before or after consuming chicory.
Side Effect #3: May Cause Allergic Reactions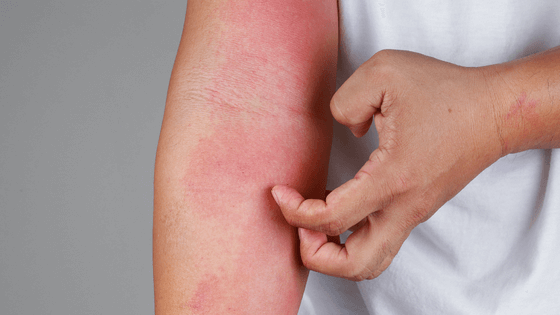 An allergic reaction is one possible side effect of consuming chicory. Allergic reactions to chicory are uncommon, but they can occur in people who are allergic to plants in the dandelion family. An allergic reaction to chicory may cause the following symptoms:
Hives
Itching
Itching
Swelling of the face, lips, tongue, or throat
Having trouble breathing
You may also be sensitive to the Asteraceae family if allergic to chicory. Examples of plants that belong to this group of the family are.
Marigold

Daisies

Ragweed

Chrysanthemums
Seek medical attention immediately if you experience these symptoms after consuming chicory or products containing chicory. An allergic reaction can be severe and progress quickly.
Side Effect #4: It may be unsafe During Pregnancy and Breastfeeding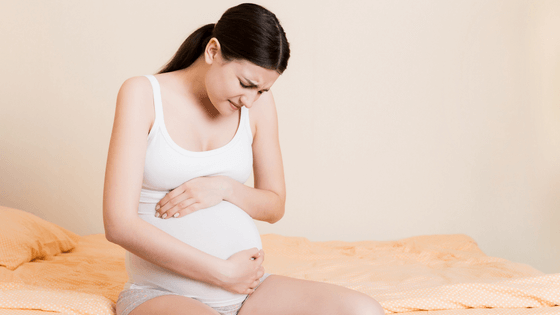 There is little research on the safety of eating chicory while pregnant or breastfeeding. During these times, it is generally advised to avoid consuming large amounts of herbs and supplements, as they may have unknown effects on the developing fetus or infant.
If you are pregnant or breastfeeding, you should consult your doctor before consuming chicory or any other herb or supplement. They can advise you on what is safe and appropriate for you and your child.
However, not enough studies have shown the safety of using chicory during breastfeeding. It is advisable to stay on the safe side and avoid using it.
Side Effect #5: May Decreased Fertility in Men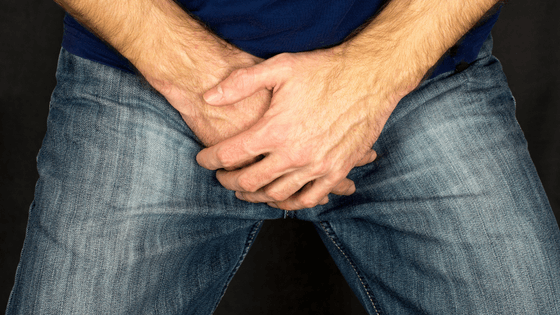 Long-term use of chicory may also result in decreased male fertility. According to one study, rats fed on a chicory-rich diet had lower sperm production and motility than those fed on a control diet. However, it is important to note that more research is needed to determine the potential effects of chicory on human fertility.
If you are concerned about your fertility, you should consult a medical professional. They can advise you on supporting fertility, such as maintaining a healthy diet and lifestyle, and help you determine if chicory is right for you.
Side Effect #6: May Decreased Bone Density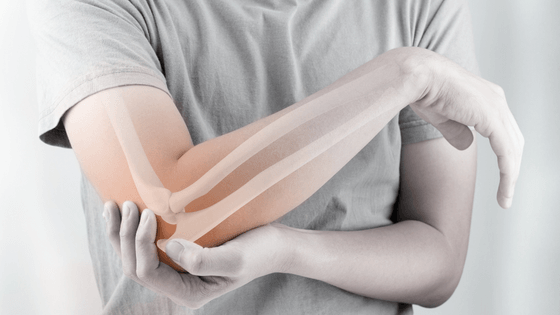 Long-term use of chicory may result in decreased bone density in postmenopausal women. This is because chicory may interfere with calcium absorption, which is necessary for strong bones.
If you are concerned about decreased bone density, you should consult a healthcare professional. They can tell you if chicory is right for you and how to maintain strong bones. For example, getting enough calcium and vitamin D through diet and supplements.
Side Effect #7: May Interference with Iron Absorption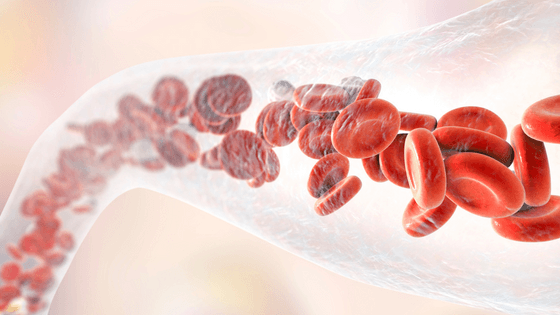 Chicory may interfere with iron absorption in the body, especially if consumed in large quantities. Iron is a necessary nutrient for forming red blood cells and transporting oxygen throughout the body.
If you are concerned about your iron intake, you should consult a healthcare professional. They can advise you on whether chicory is appropriate for you and how to get enough iron through diet and supplements.
Side Effect #8: May Affect Blood Sugar During or After Surgery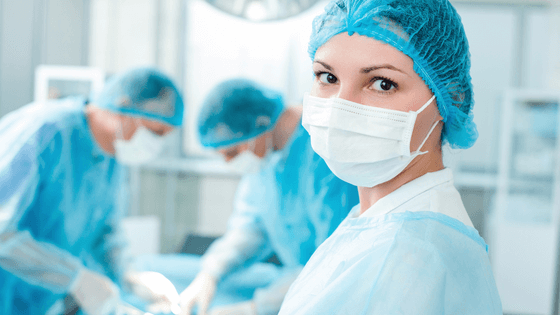 Because of the hypoglycemic effects of chicory, taking it may interfere with your blood sugar control during and after surgery.
Stop taking chicory as a medicine at least two weeks before your surgery. You should always consult with your healthcare provider if you are taking chicory and planning to have surgery.
Conclusion
Chicory is a perennial herb with a long history of medicinal and food plant use. While it has been demonstrated to have potential health benefits, there are several side effects and warnings to be aware of. These include;
allergic reactions
medication interactions
digestive issues
decreased bone density
male fertility
iron absorption interference
potential risks during pregnancy and breastfeeding
You need to seek advice from your doctor or nurse before adding chicory to your diet. They can advise you on safely incorporating it into your diet and decide if it suits you. Overall, it is important to be aware of the risks and act cautiously when consuming chicory or other herb or supplement.
References
Schmidt BM, Ilic N, Poulev A, Raskin I. Toxicological evaluation of a chicory root extract. Food Chem Toxicol. 2007;45(7):1131-1139.
Pirson F, Detry B, Pilette C. Occupational rhinoconjunctivitis and asthma caused by chicory and oral allergy syndrome associated with bet v 1-related protein. J Investig Allergol Clin Immunol. 2009;19(4):306-310.
Street RA, Sidana J, Prinsloo G. Cichorium intybus: Traditional Uses, Phytochemistry, Pharmacology, and Toxicology. Evid Based Complement Alternat Med. 2013;2013:579319.
The complete german commission e monographs – american botanical council [Internet]. [cited 2023 Jan 5]. Available from: https://www.herbalgram.org/resources/commission-e-monographs/
Cavin C, Delannoy M, Malnoe A, et al. Inhibition of the expression and activity of cyclooxygenase-2 by chicory extract. Biochem Biophys Res Commun. 2005;327(3):742-749.
He Y, Guo YJ, Gao YY. Zhongguo Zhong Yao Za Zhi. 2002;27(3):209-210.
Bonnema AL, Kolberg LW, Thomas W, Slavin JL. Gastrointestinal tolerance of chicory inulin products. J Am Diet Assoc. 2010;110(6):865-868. doi:10.1016/j.jada.2010.03.02
Pin it, tweet it, and share it with others. FOLLOW US ON PINTEREST