Lauretta Iyamu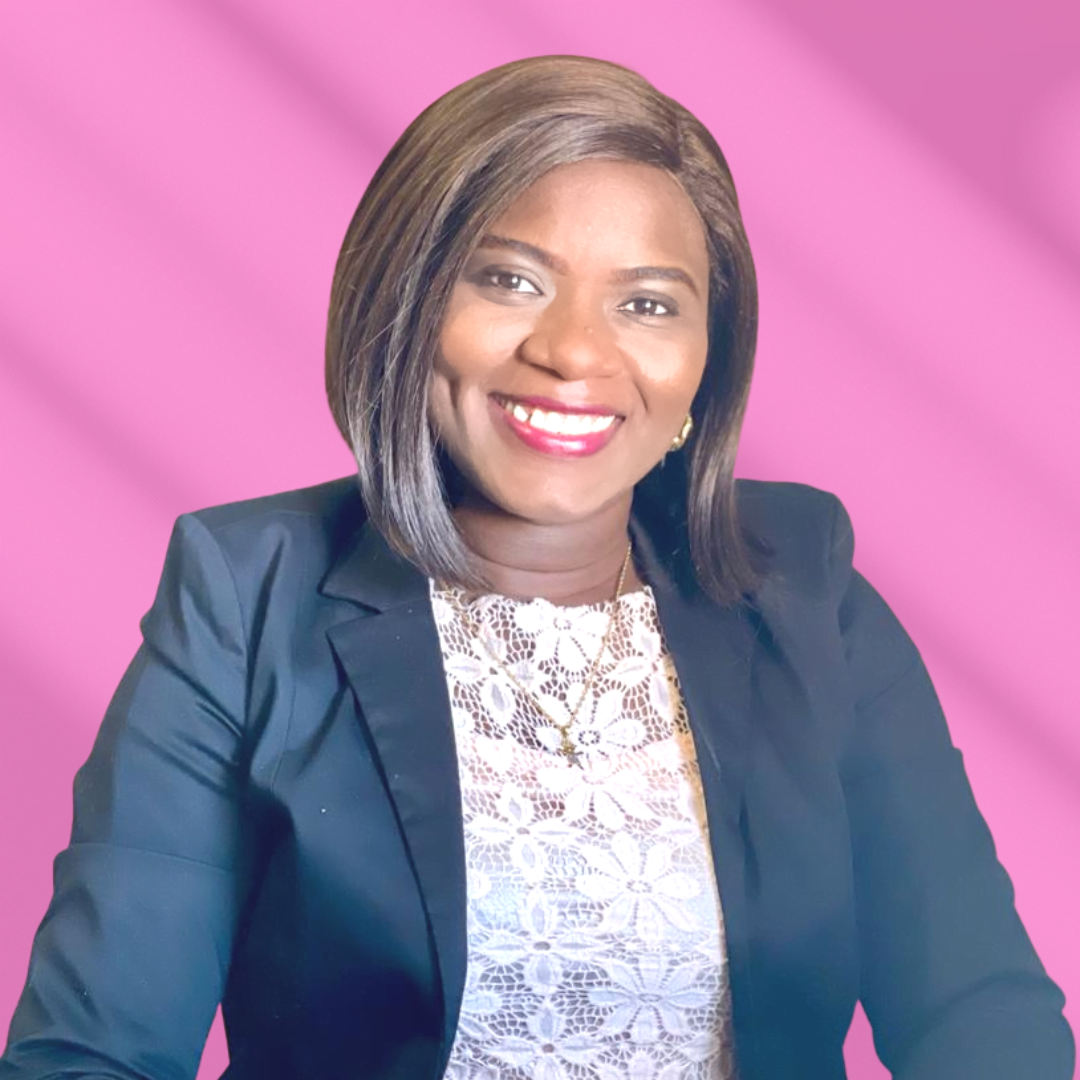 Lauretta Iyamu (PharmD) is a clinical pharmacist by training. She has over ten years of experience in pharmacy and healthcare. Lauretta is experienced in vast therapeutic areas, especially diabetes, maternal and child health, women's health, nutrition, fitness, and health and wellness. 
She provides the most useful, well-researched, evidence-based, high-quality information about health, wellness, fitness, and products. Whether you're looking for specific health-related information or just skimming for a few innovative ideas, she strives to keep you up-to-date and informed. Her passion for health, science, and writing inspire her to write and discuss health-related topics.
She is a freelance medical content writer and digital marketer for B2B health and life sciences companies. She is open to collaborations; connect with her on LinkedIn.