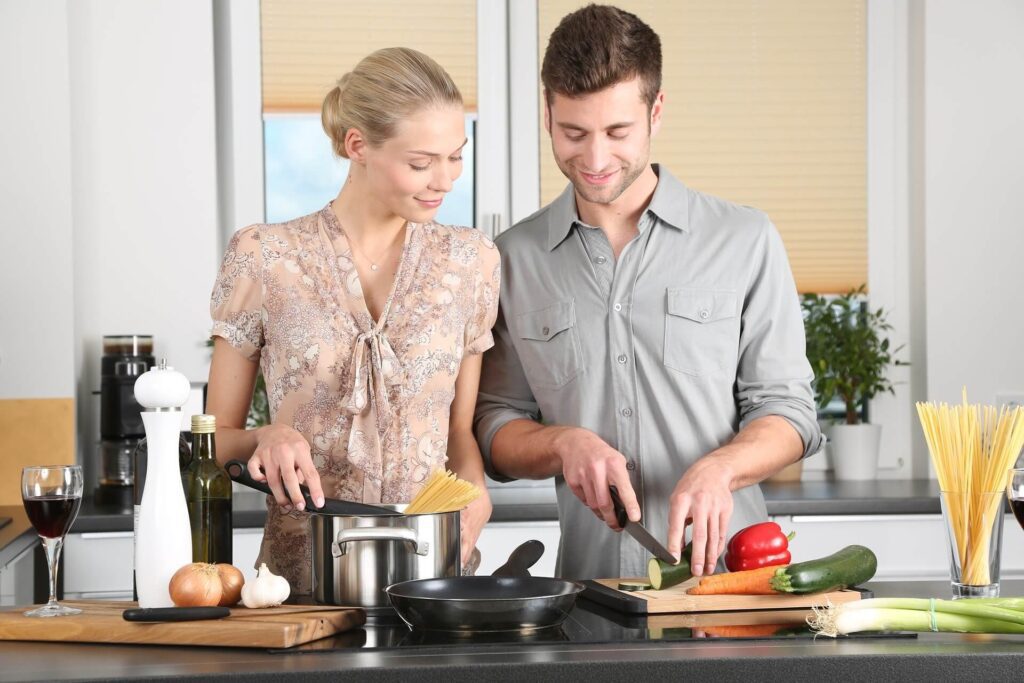 Welcome to our Nutrition page. Here you will get great information on the meaning of diet and healthy diet, different types of diet such as Mediterranean diet, dash diet, paleo diet, intermittent fasting, keto diet, and mind diet.
You will also learn;
the best diet foods
how to make a balanced diet
diet menu
diet food recipes
food diet plan
healthy meal plan for a week.
This also category contains articles on;
a diet plan to lose weight fast
intermittent fasting for weight loss
how much food should I eat
diet plan for muscle gain
As well as a variety of healthy Mediterranean diet plans, recipes, and programs to keep you healthy and fit.
Don't forget to Like, Share, Pin, and Follow Us on Pinterest