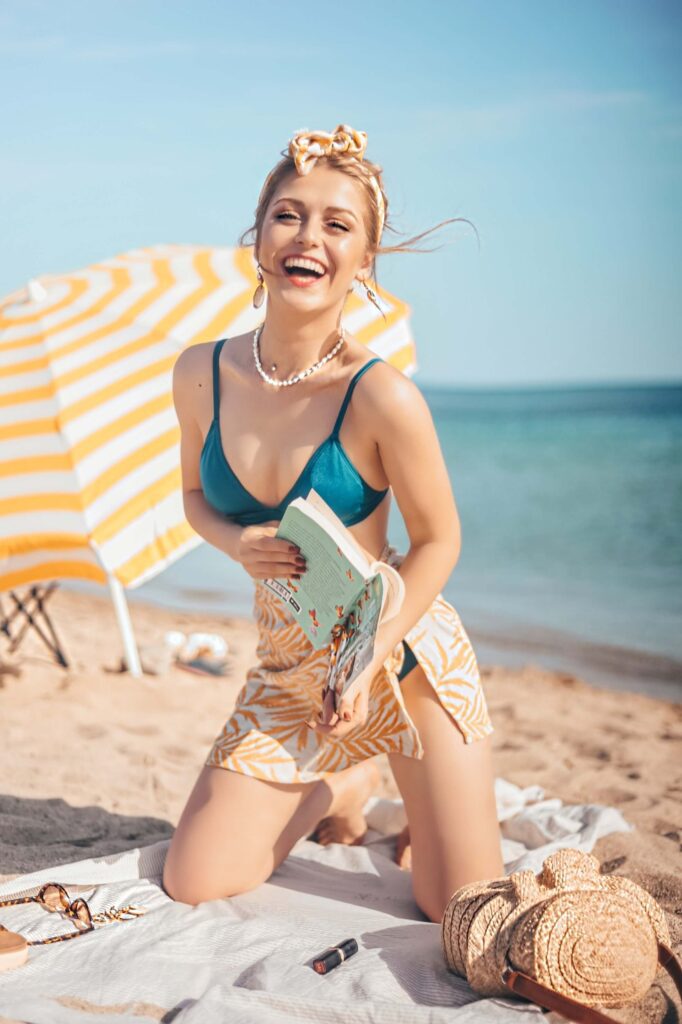 We all truly want to be happy. But the question is; how exactly do you go about it? You don't have to stay in unhappiness. The life and happiness you deserve are within you, here at healthyavid.com you will learn:
how to let go of old patterns of behavior
how to live a happy life
How to deal with stress
how to live a healthy life
best women health information.
Happiness, bliss, contentment, and felicity simply imply an active or passive state of pleasure or pleasurable satisfaction.  Happiness is that feeling that comes over you when you know life is good and you can't help but smile. Get the happiness you deserve and stay healthy!!!
Don't forget to Like, Share, Pin, and Follow Us on Pinterest