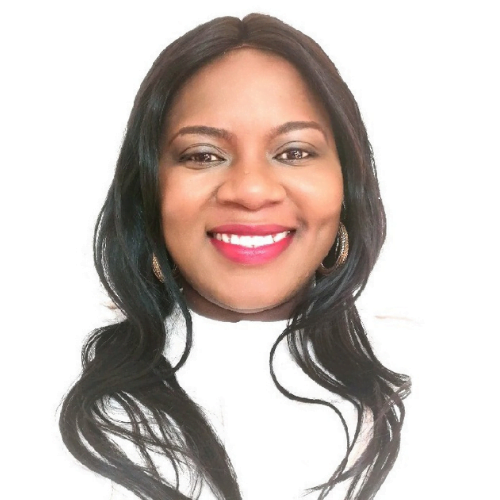 Lauretta Iyamu (PharmD) is a Toronto-based freelance health and medical writer who specializes in medical research, regulatory writing, caregiving, health, and wellness. 
She has over five years of experience in various patient-facing roles as a clinical Pharmacist, researching, reporting, editing, and producing a variety of health and web content. 
www.healthyavid.com website is built through a greater commitment to her mission  to change the world by providing useful health information;
To empower you to live healthily
To help you understand and appreciate yourself
To improve your relationship with others
To help you live the life of your dream and believe in yourself
This fuels her passion when she writes and discusses health topics.
As an experienced health and medical writer, she collaborates with clients to communicate their stories in a variety of impactful formats, including feature articles, news releases, blog posts, website articles, and newsletters.

In her spare time, she spends time with her family ( husband and three kids), likes journaling, traveling, meditating, crocheting, listening to cool music, going on long walks, and having a good sleep.
PS: She would love to hear from you. Please feel free to get in touch.
Find her on
LinkedIn.
JOIN THE TRIBE NOW
To get our weekly and latest updates on health tips, diets, treatment, drugs, and freebies on our site.
Enter your Name & Email Below