Healthy Lifestyle and Wellness 
Our mission is to help you make the best healthy lifestyle choices and wellness.
Welcome to healthyavid.com, a website created to provide credible, evidence-based, and the latest information you need to confidently make healthy lifestyle and wellness choices for yourself and your loved ones.
Healthy Avid is the ultimate resource for your journey to a healthy lifestyle. Getting in shape requires consistency and effort, and while on your healthy lifestyle or fitness journey, you will have some questions – everything from calculating your blood pressure to training like an Olympian.
We're here to provide information about health and fitness. If you're practicing yoga for better sleep, wondering how steroids affect your body or hydrating with infused water recipes, Healthy Avid will quickly become your go-to on all things healthy lifestyle, wellness, and fitness.
Our Contributors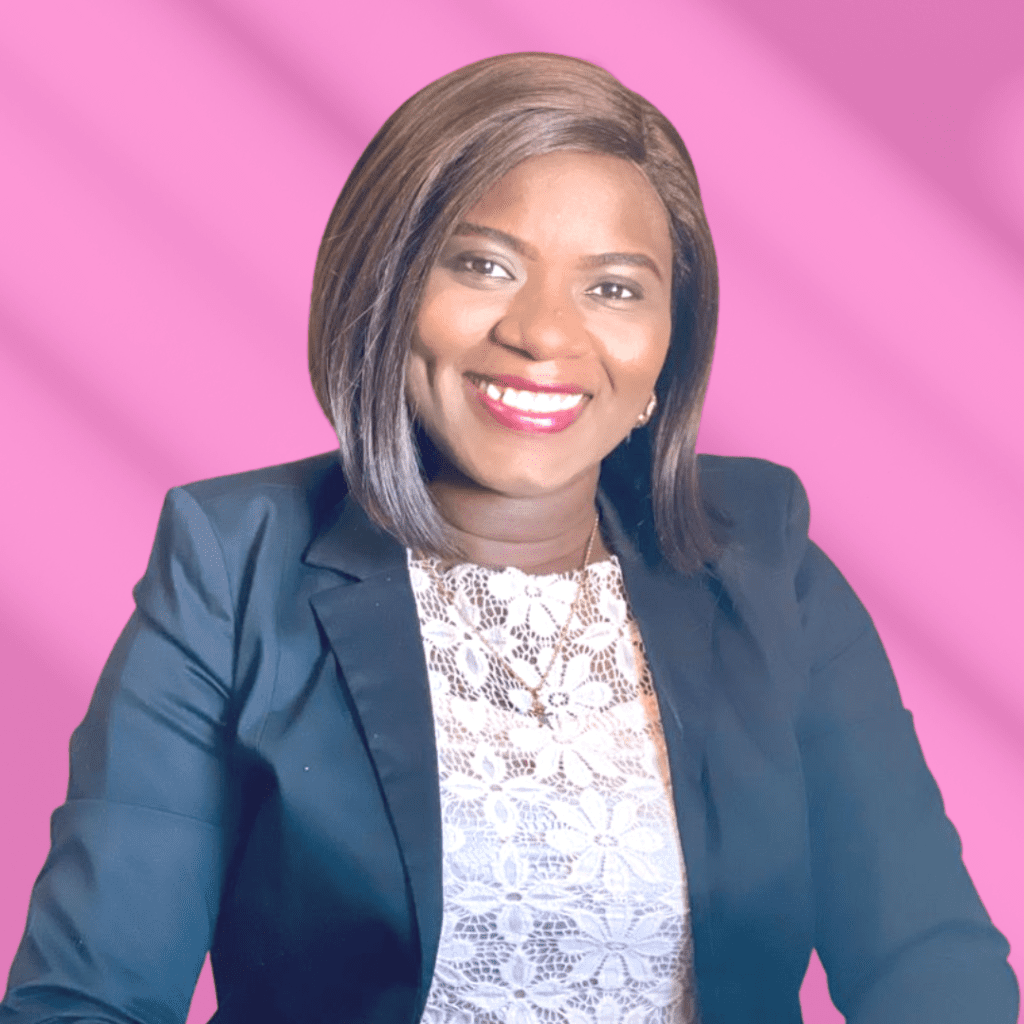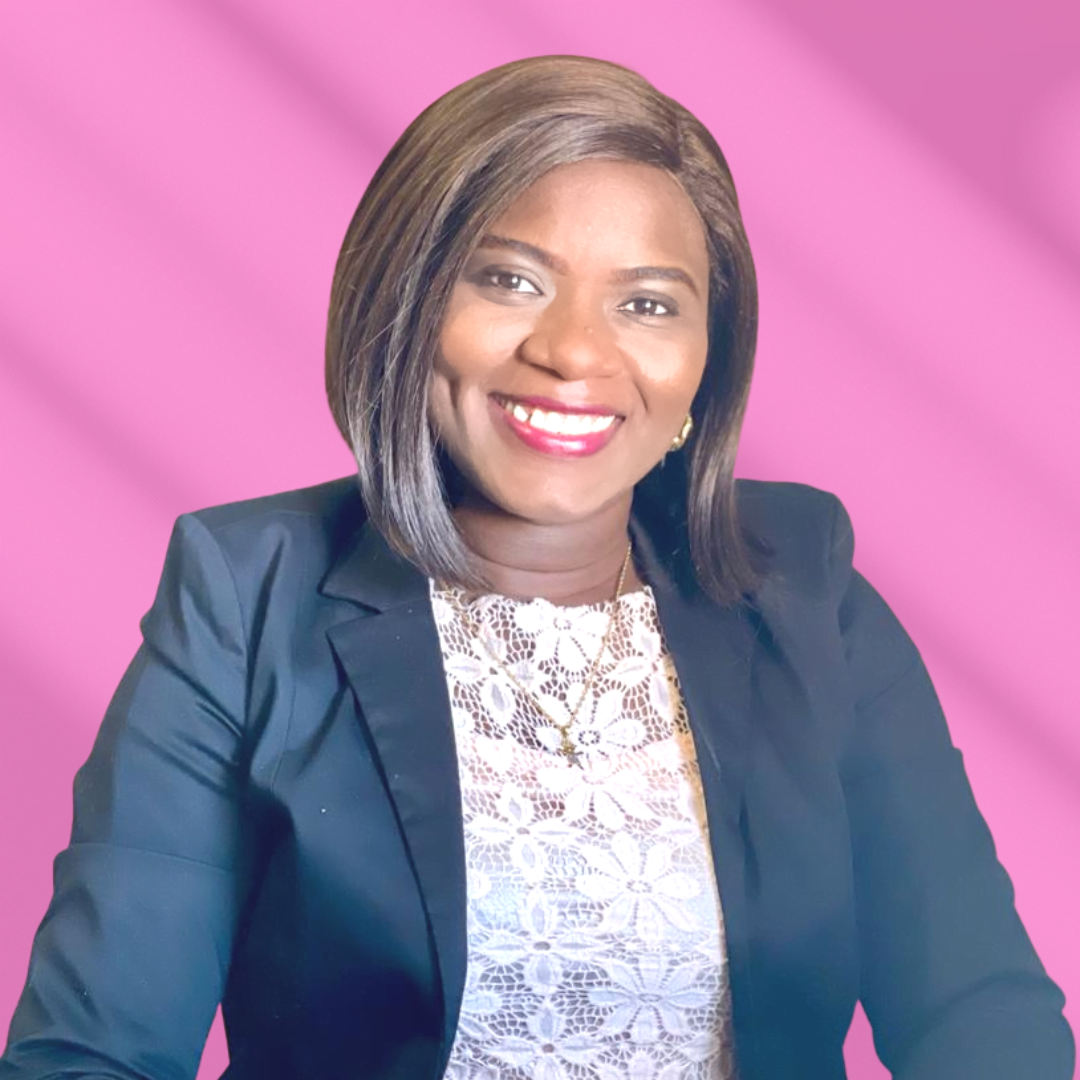 Lauretta Iyamu (PharmD) is a clinical pharmacist, and a freelance medical and health content writer. She currently serves as a member of the board of directors with Women's Health in Women's Hand organization in Canada.  She has over 10 years of experience in pharmacy and healthcare. Lauretta is experienced in vast therapeutic areas, especially diabetes, pharmacology, women's health, and wellness. 
She provides the most useful, well-researched, evidence-based, high-quality information relating to health, wellness, fitness, and products. Whether you are looking for specific health-related information, or just skimming for a few innovative ideas, she strives to keep you up-to-date and informed.  Her passion for health, science, and writing inspires her to write and discuss health-related topics.
Let's Connect
Enter your Name, Email & Message Below